CENTEROS DCIM News Blog 29 November 2021
CENTEROS DCIM Version 3.0 has been Released!
We're pleased to announce the Release of CENTEROS Version 3.0.  We've been working on this release for a while as we wanted to make it as fast and as easy to use as possible. 
Our customers have been very supportive and have added their ideas for changes to this Version and we thank them for their input.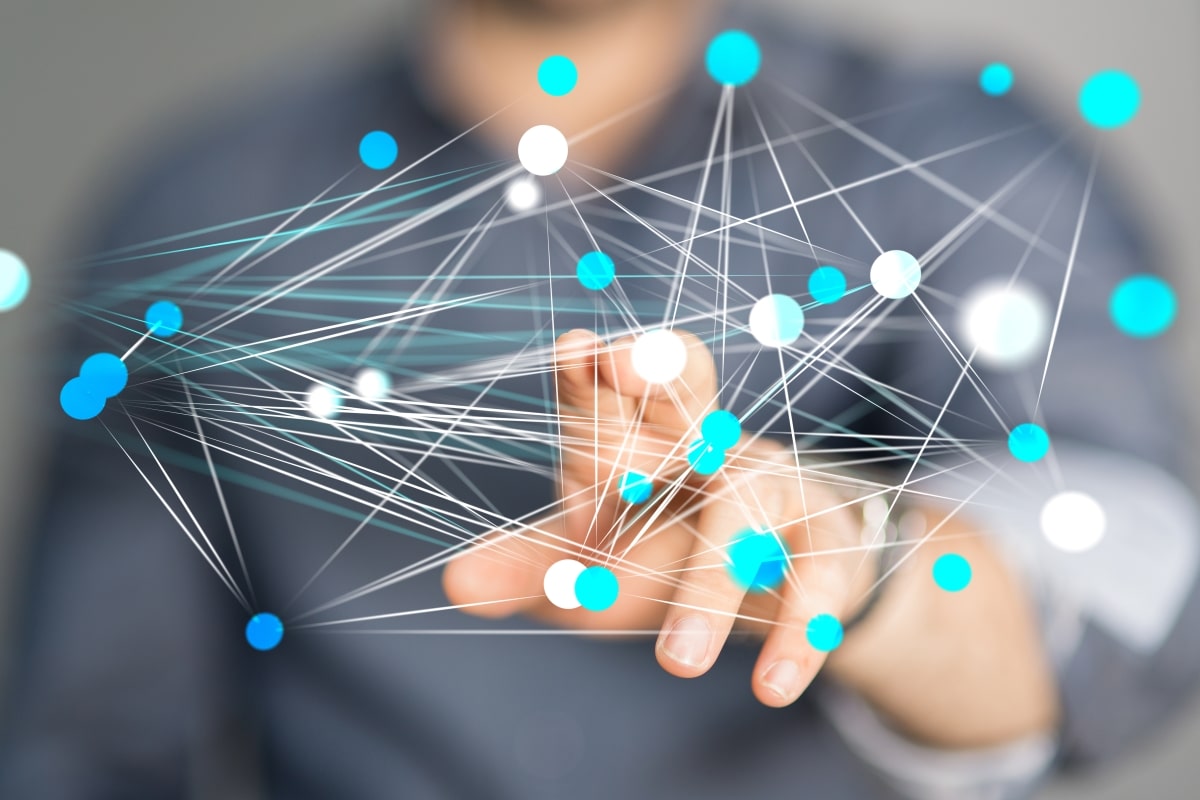 The goals of this update were to;
Update the CENTEROS Desktop Application to be run with the new Version 3.0 software, and include additional security for the Application using an EV Code Signing Certificate.  The EV Code Signing Certificate allows software publishers to digitally sign their code, including applications, executables, scripts and programs, to confirm that the software has not been tampered with by any outside source.
One of the more important goals for the new Version was to re-engineer the backend of the software to be written in C#.  At the same time, we modified the database to be more intuitive to provide us with more flexibility for future development.  This has also enhanced database access and has made working with the product faster.
In the front-end of the product we've improved a large number of features, including working with connections, connection path, searching for assets and enhanced paging of data.  We've also enhanced some of the Jobs processes and eliminated unnecessary steps in the Job Tasks form.  Searching has been enhanced, and in the Jobs form, we've added a quick select to select all tasks for quicker completion of the job.  The Importer has been updated to run with the new Version 3.0 database.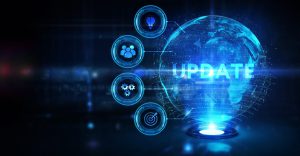 The Reporting engine has also had a complete re-write to run with HTML5 with the addition of several new reports.  In addition to the above we've worked to fix some major and minor bugs and spent time upgrading how the software works in regard to cancelling jobs and deleting assets from the database.  We believe this has made CENTEROS Data Center Infrastructure Management software more secure and more intuitive.
This software upgrade will be free upgrade for current customers that are up-to-date with their Annual Support, however there may be a cost for the work time required to migrate the software to the new version.  This upgrade will require migration of the current database to the Version 3.0 format and also require upgrading of the Desktop Application, Software, Reporting, Schedulers and SNMP Data collector for those using the Monitoring module.
If you have any questions please contact me directly via email on kate.crossley@centeros.com or by phone on the below numbers.
NZ PH: 09 486-3855 
Aust PH: +61 7 3107 1700
MOB: +61 406 505 575