CENTEROS DCIM News Blog 21 May 2021
CENTEROS DCIM AIR Application is nearly here!
We've been acutely aware of the impact that the End-of-Life of the Flash plugin has had on our customers and even though we offered a temporary solution we wanted a more permanent option and a more secure offering. As you know we looked at many different options and translating the CENTEROS DCIM front-end into an Adobe AIR application ended up being the best. This would turn CENTEROS DCIM into a Desktop Application using Adobe ActionScript so that there was no need to run the Flash plugin or use a web browser.
The definition of Adobe AIR is, that it is a cross-platform runtime system which is now currently developed by Harman International, an independent subsidiary of Samsung, for building desktop applications and mobile applications, programmed using Adobe Animate, ActionScript, and optionally Apache Flex.

As a DCIM software vendor we have been spending many hours researching this remedy and in the last Blog we let you know that we had engaged the right developer to head up the project. We were estimating that we would have this solution available by the end of April or early May 2021.
What really happened was that the upgrade of the current version of CENTEROS Data Center Infrastructure Management software involved much more work than we realized. To this end we can now say that the current version of CENTEROS DCIM V2.3 being translated into an AIR app will now be available in mid-June 2021.
The CENTEROS DCIM AIR Application will incorporate an EV Code Signing Certificate which is a file containing a digital signature that can be used to sign executables and scripts in order to verify a developer's identity and ensure that the code has not been tampered with since it was signed. This will help users to verify that the software can be trusted and reduces the risk of unauthorized access which provides much more security. A Private Key will be held separately on a physical token by the developer.

This upgrade will provide a more secure application that will install from a Windows installer and run CENTEROS as a desktop application. When the installer is first run it will ask for the path to your CENTEROS web application and add a CENTEROS DCIM icon to your desktop. From then on CENTEROS DCIM will be accessed through this icon and will automatically start CENTEROS from the correct web path.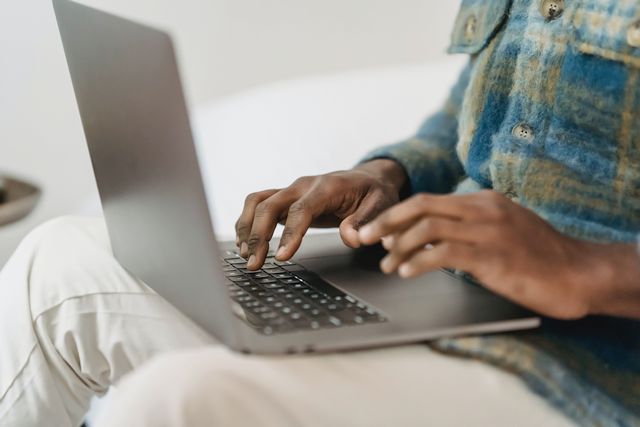 As it's taken more time and resources, and as it is an upgrade of the front-end of the product, not an update, there will be a charge for this Application as per the Customer Software Support Agreement.
This charge will also include the AIR Application for the new version of CENTEROS DCIM Version 3.0 once it has been Beta tested, so you will be getting two apps for the price of one. The cost for this upgrade will be NZ$995.00 and quotes will be provided to each customer once the application has been completed.